T-shirts are an essential piece of clothing that can be worn for any occasion. They are comfortable, stylish, and come in a variety of colours and sizes. T-shirts are also a great canvas for self-expression. You can express your personality or promote your brand by designing your own t-shirt.
However, designing your own t-shirt is not as simple as it sounds. You must consider things such as artwork quality and where to print your artwork on a t-shirt. If you're not careful, you may end up with a design that looks amateurish or is poorly printed.
Luckily, there are a few things you can do to ensure that your t-shirt turns out looking great. First, make sure to use high-quality artwork. Secondly, choose a reputable t-shirt printing company that specialises in t-shirt printing. By following the tips in this article, you'll be well on your way to creating a custom t-shirt that you can be proud of.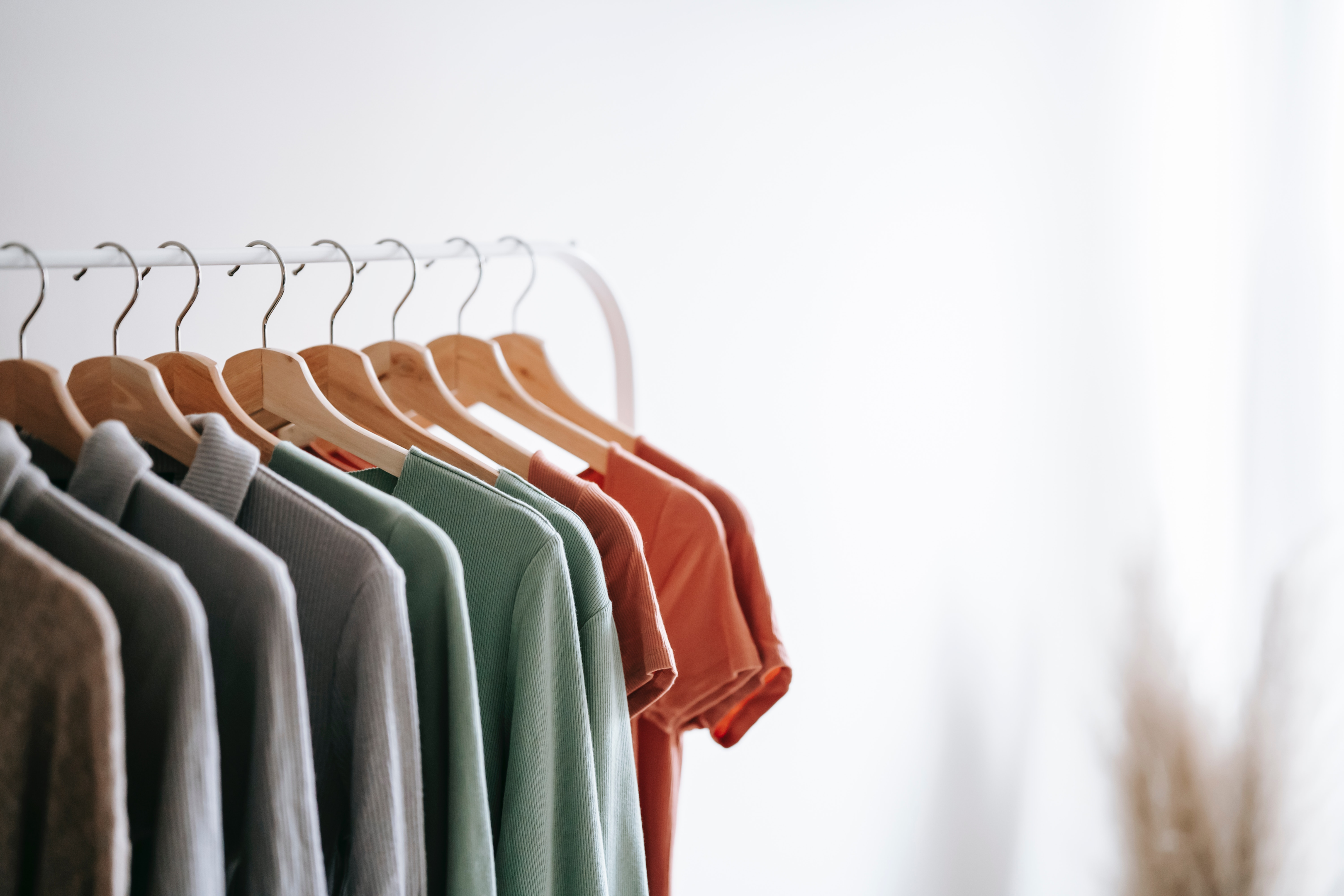 Things to Consider
Anyone can go online and order a custom t-shirt with no creative input whatsoever. But where's the fun in that? The best custom t-shirts are the ones that reflect the personality and style of the person wearing them. And the only way to achieve that is to put some time and effort into the design.
Coming up with creative ideas is the first step, but it's also important to think about things like colour, typography, and overall aesthetic. With a little bit of planning, anyone can create a custom t-shirt that's truly one of a kind. So get creative and let your personality shine through in your designs!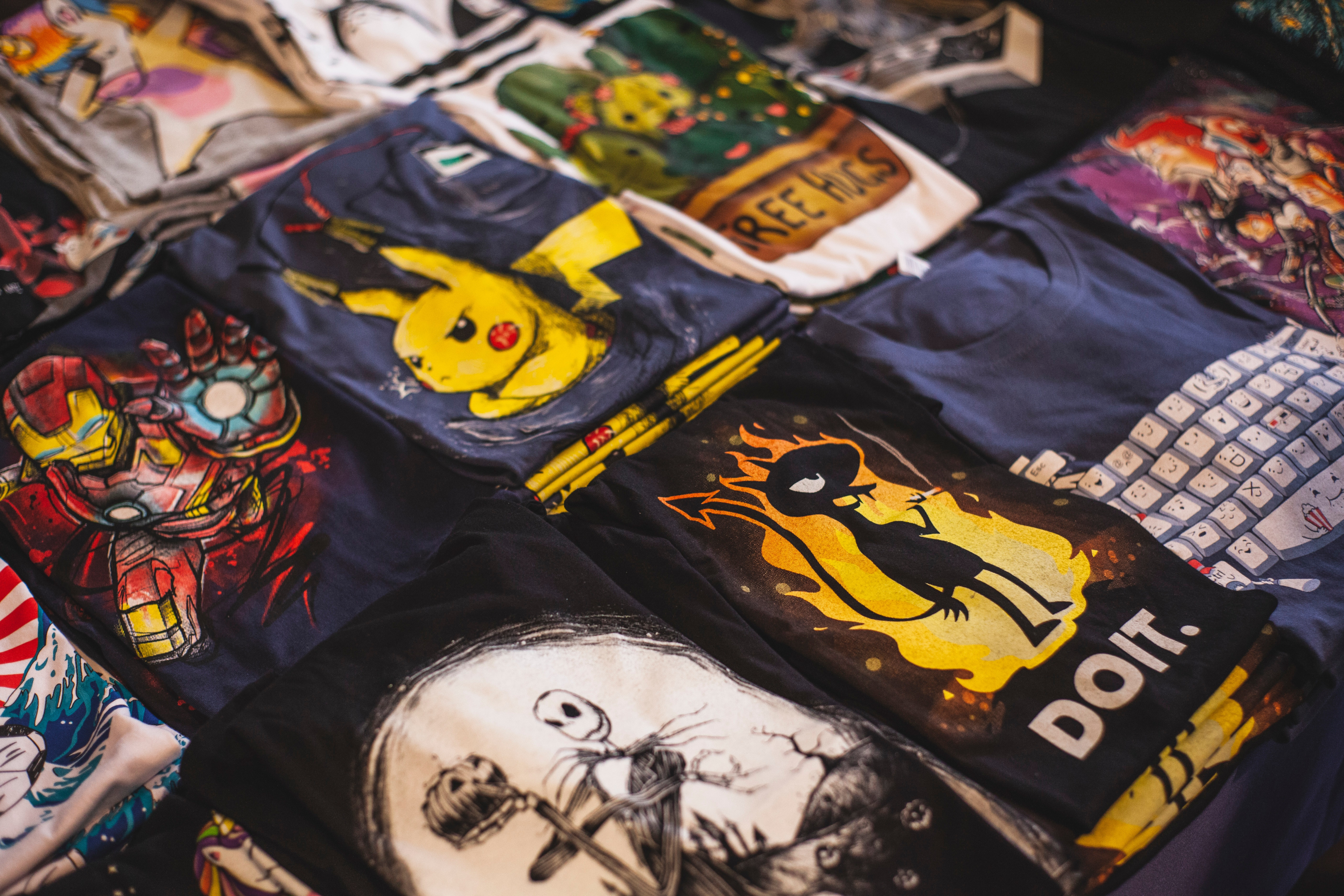 T Shirt Designs
Making your own custom t-shirt design can be easy and fun, whether you're creating a design for yourself or for a group event. There are plenty of online tools that can help you create simple or complex designs, and you can find endless t-shirt design ideas in this list. If you want to make your own t-shirt design, start by finding a template or tool that you're comfortable using.
Canva is a popular option that offers both free and paid templates, and you can also find many other t-shirt design tools by doing a quick search online. Once you've found a template or tool that you like, experiment with different designs until you come up with something that you're happy with. Remember that there's no wrong way to design your own t-shirts, so don't be afraid to get creative!
Nowadays, it's easy to find graphic tees designed by professional designers online. You can simply order the design you like and have it printed on a t-shirt. This is a great way to get a custom t-shirt without having to do any of the design work yourself. So, if you're looking for a custom t-shirt, be sure to check out the options available from online designers.
Images and photos are a great way to personalise your custom t-shirt. With direct to garment printing, you can print any image or photo onto your shirt using a special printer. This printing method also allows small businesses to print their artwork in a quick and easy manner. You can choose to print an image on the front, side or back of your shirt. Whether you're looking to add a personal touch to your outfit or promote your business, custom t-shirts with images are a great way to do it. Plus, they're sure to be a hit at your next event or party.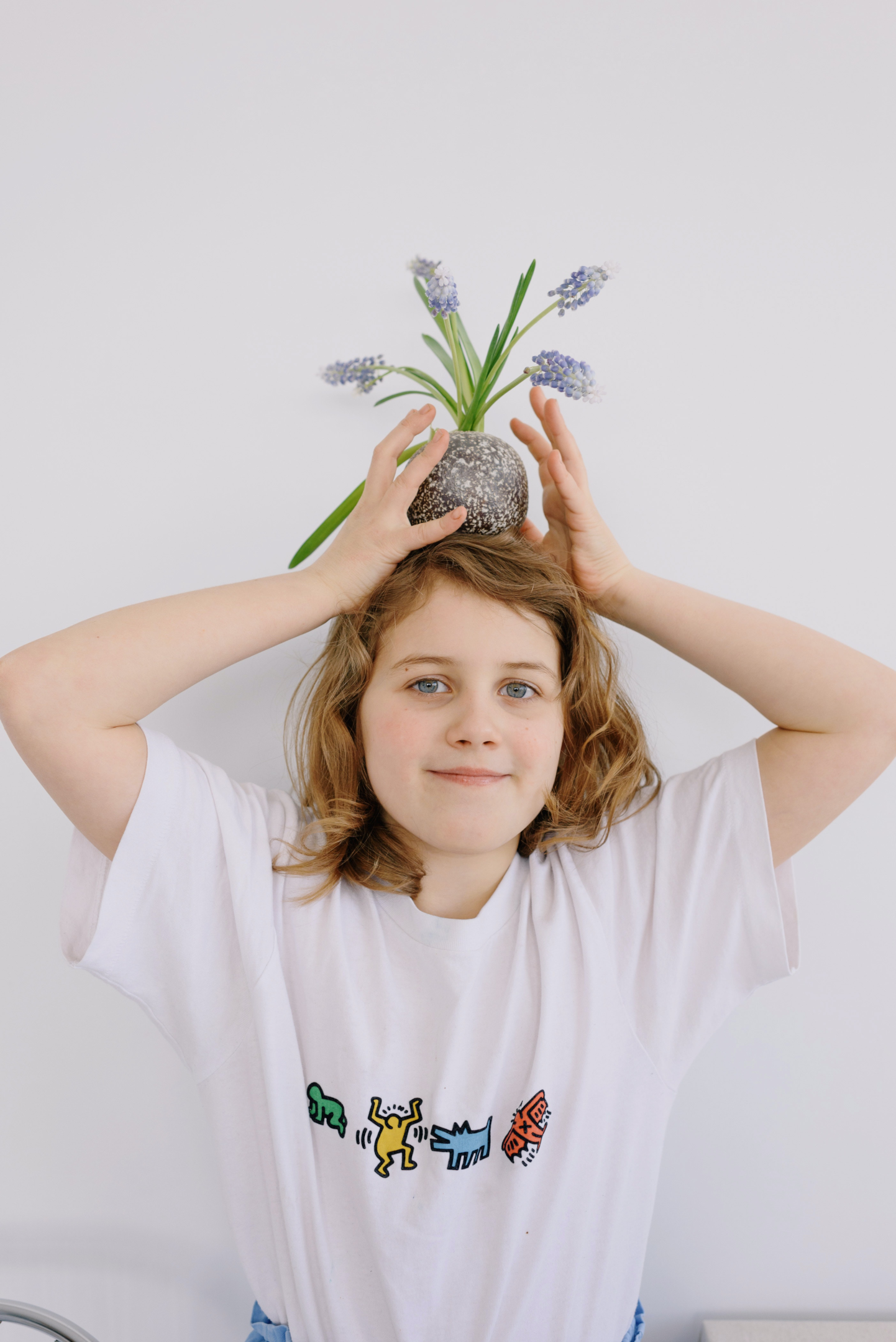 T Shirt Specific Niche
When you're trying to sell t-shirt online, it's important to pick a specific niche. This will help you target a specific audience and print t shirts that they're actually interested in wearing. For example, if you print t-shirts that are targeted towards people who like anime, then you'll be able to capture that market who is willing to spend money on what they like.
Of course, it's also important to make sure that your t-shirt designs are appealing and that your prices are competitive. But if you focus on print t-shirts that are aimed at a specific group of people with their niche hobbies, you'll be much more likely to succeed than if you try to appeal to everyone since the market will be too broad.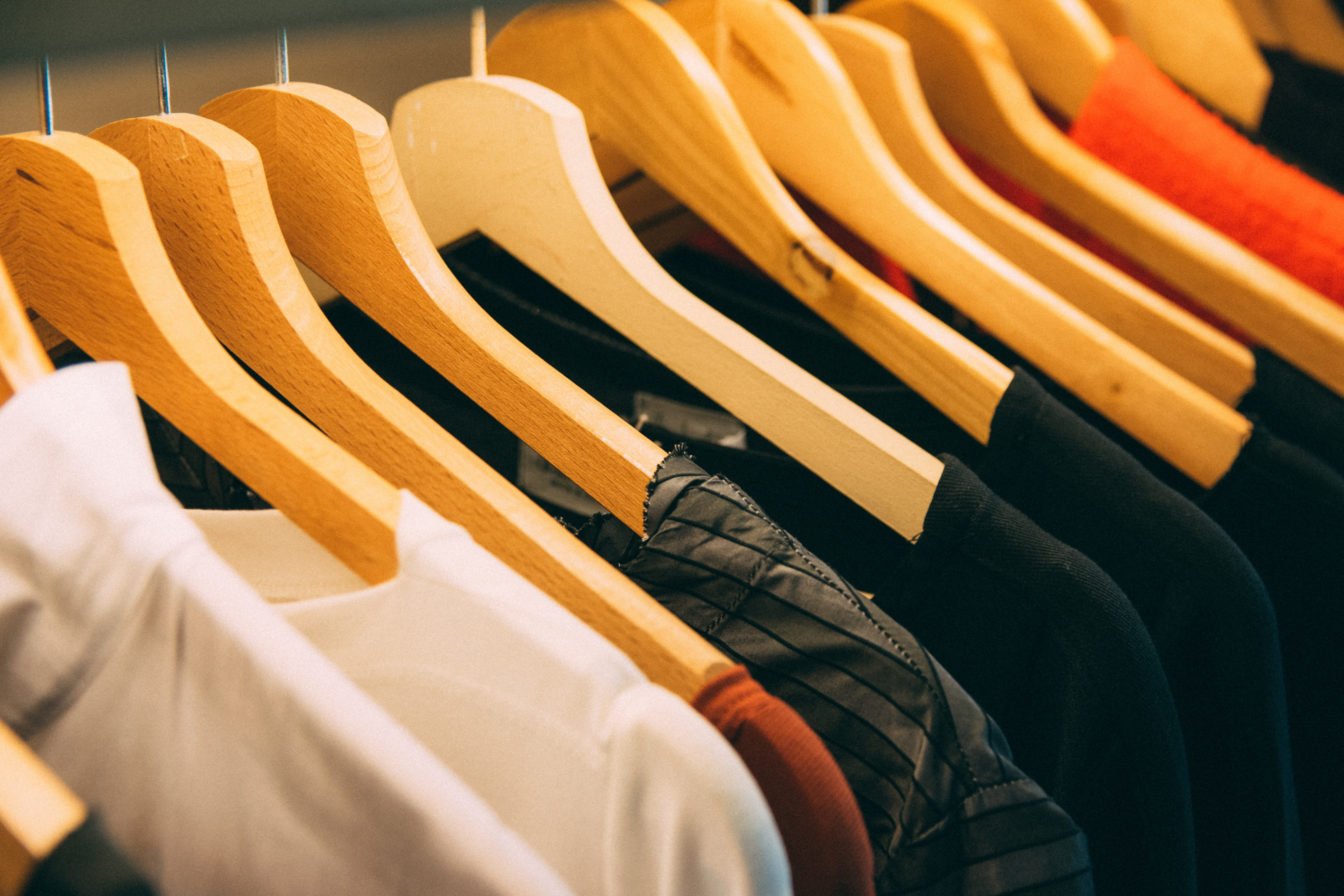 Printing Methods and Quality T Shirts
If you're looking for a custom t-shirt with a quality print, you'll need to choose the right printing method. There are a few different methods of printing t-shirts, each with its own benefits and drawbacks.
If you want a high-quality print with a custom ink, you'll need to choose a printing method that can accommodate that because the printing method you choose will determine the quality of the final product.
Check out our list of printing methods as a guide for your project.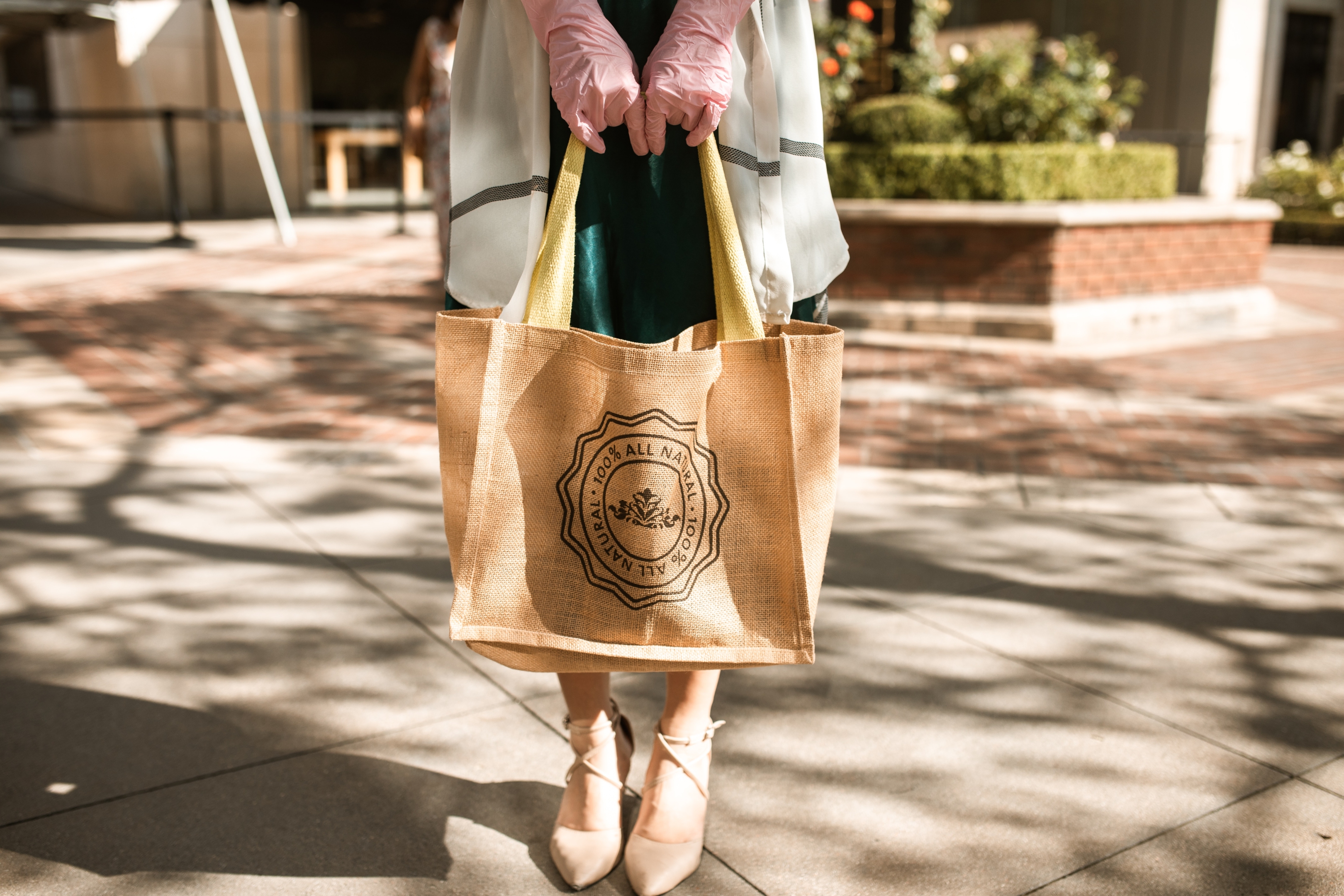 Type of Products
Art is often personal and deeply meaningful, so why not make it wearable? With modern printing technology, you can now design your own artwork and have it printed on a variety of items, from tote bags to polo shirts to backpacks. All you need is a pen and some creative flair. The possibilities are endless!
You can print tote bags with your favourite painting, or design a hat with a message that is dear to you. Whether you want to make a fashion statement or simply share your love of art with the world, custom-printed clothing and accessories are the perfect way to do it. Check out the list of products that you can print your artwork on.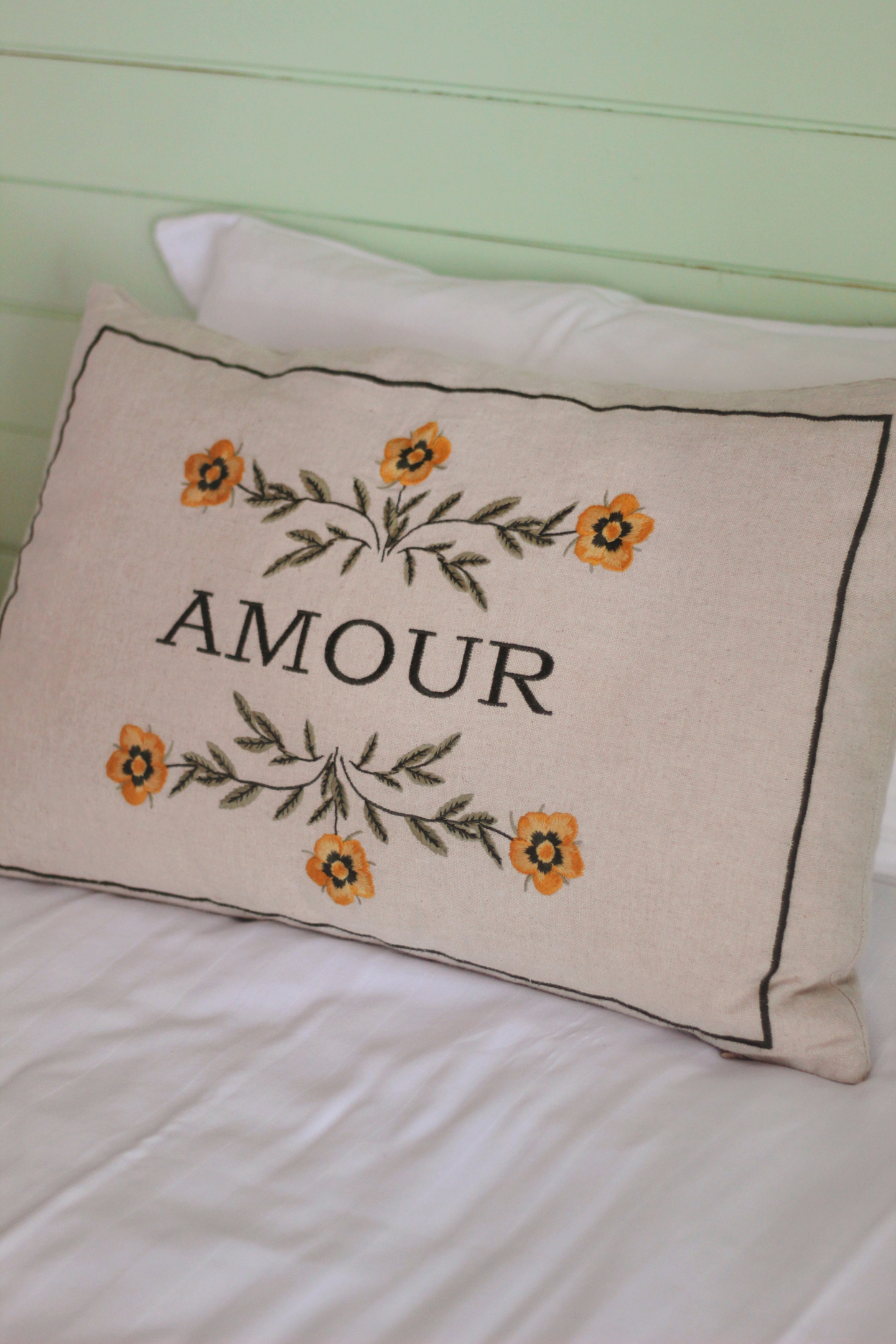 Brand Kit
Launching an online clothing shop is a great way to reach a larger audience for your brand. However, before you start setting up your website and promoting your products, there's one important step you need to take: creating a brand kit. This should include everything from your logo and message to your business values.
Having a clear and consistent brand identity will help you stand out from the competition and build trust with your customers. You can also print various PR packages for you to get your brand out there! Embroidery printing is a great way to attach your logo to various types of products such as shirts, towels, hats, etc.
Now that you've read our tips on designing your own artwork, don't forget to start your journey now! Feel free to contact our team for shirt printing advice.